Reality Check: Kids Get a Life Lesson about Video War Games

Written By: Brenda (B.K.) Walker


In a bizarre twist to parental guidance, Carl-Magnus Helgegren—father, journalist, and university teacher—gave his two young sons a lesson in reality about video war games. When Carl realized that his two boys had jumped on the bandwagon of excitement over the much-to-do video game, Call of Duty, he took an entirely different approach to teaching them a life lesson. Rather than following the normal route of discipline – forbidding them to have the game or having the one-on-one "talk" about violence and war, the concerned parent took the boys to a real-live war zone. Of course, not wanting to put the pre-teens in actual harms-way, Carl found the closest, yet safest 'war zone,' the occupied territories of West Bank and Golan Heights.
Carl took his sons on a tour of war torn areas such as the Shufat refugee camp, where they garnered first-hand knowledge of the conditions many people are left to survive in, once war has taken over their cities and homes. The visual reality of burning trash-barrels in the streets, injured children at hospitals receiving care after being accosted by soldiers, and illegal drug markets that put up shop next to schools, left burning images in the minds of these two young boys.
Despite feeling the sting of public outrage once the story broke in the news media, Carl Magnus Helgegren's efforts were successful. Not only did his two sons decide playing video games such as Call of Duty, was not in their future, the boys are looking forward to returning to the Middle East once more.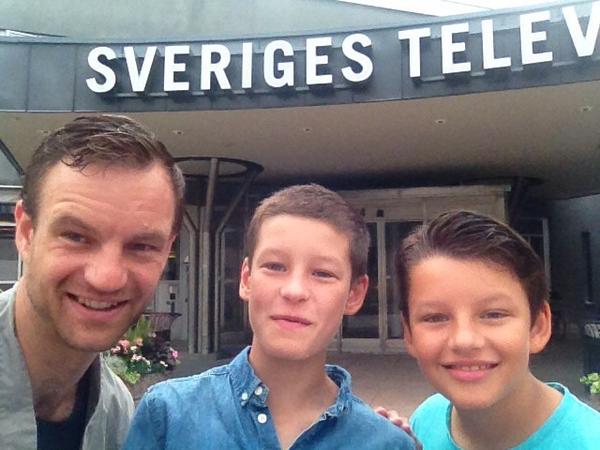 ~~~~~
Other Articles of Interest:
*****
And Don't Forget to sign up for our Weekly Newsletter with all types of Great Ideas